Spex Telecom Services offers many solutions designed to meet each client's needs. We will advise you on the most cost-effective telecom service options whether they are traditional telecom services or the more advanced technologies such as implementing SD-WAN, Hosted PBX, Ethernet Fiber, Ethernet over Copper, MPLS, Office 365, and many more services. We have partners experienced in Cloud Computing and Data Centers which allows us to support the growth of our clients that are transitioning from premise-based technology to Cloud-based technology.
Data and Internet Services
Coax Internet
Ethernet Fiber
Ethernet over Copper
Wireless Internet Service
SD-WAN
T-1
Voice Services
POTS (Plain Old Telephone Service)
Hosted PBX
SIP
PRI
Cloud Computing/Data Center
Colocation
Hosting
Network Security

Managed Services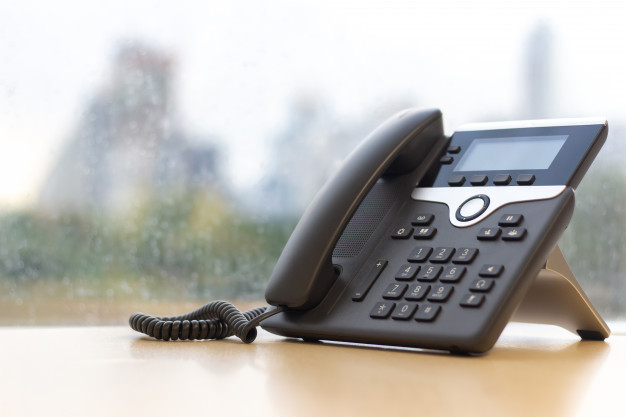 Hosted/Cloud PBX takes traditional, on-premise PBX systems and creates a virtual system where voice calls are transmitted using data connectivity.
Some of the 
benefits of switching to hosted PBX compared to a traditional PBX:
A lower up-front implementation costs

Lower overall support and maintenance costs

The ability to route calls to any phone or device

Supports distributed employees

Easily scalable (it grows as your business grows)

Supports a very high call capacity

The ability to add numerous special features

Easily integrates connects with other 

UCaaS tools
Data and Internet
Internet and Data solutions can be unique for each individual customer.  There are times when only one service provider is needed, however, if the best solution requires multiple providers, we are able to assist.  Whether the solution requires Fiber, Coax, Copper, or Wireless our priority is making sure your business' telecommunications and infrastructure operates at an optimal level based on your specific needs and budget.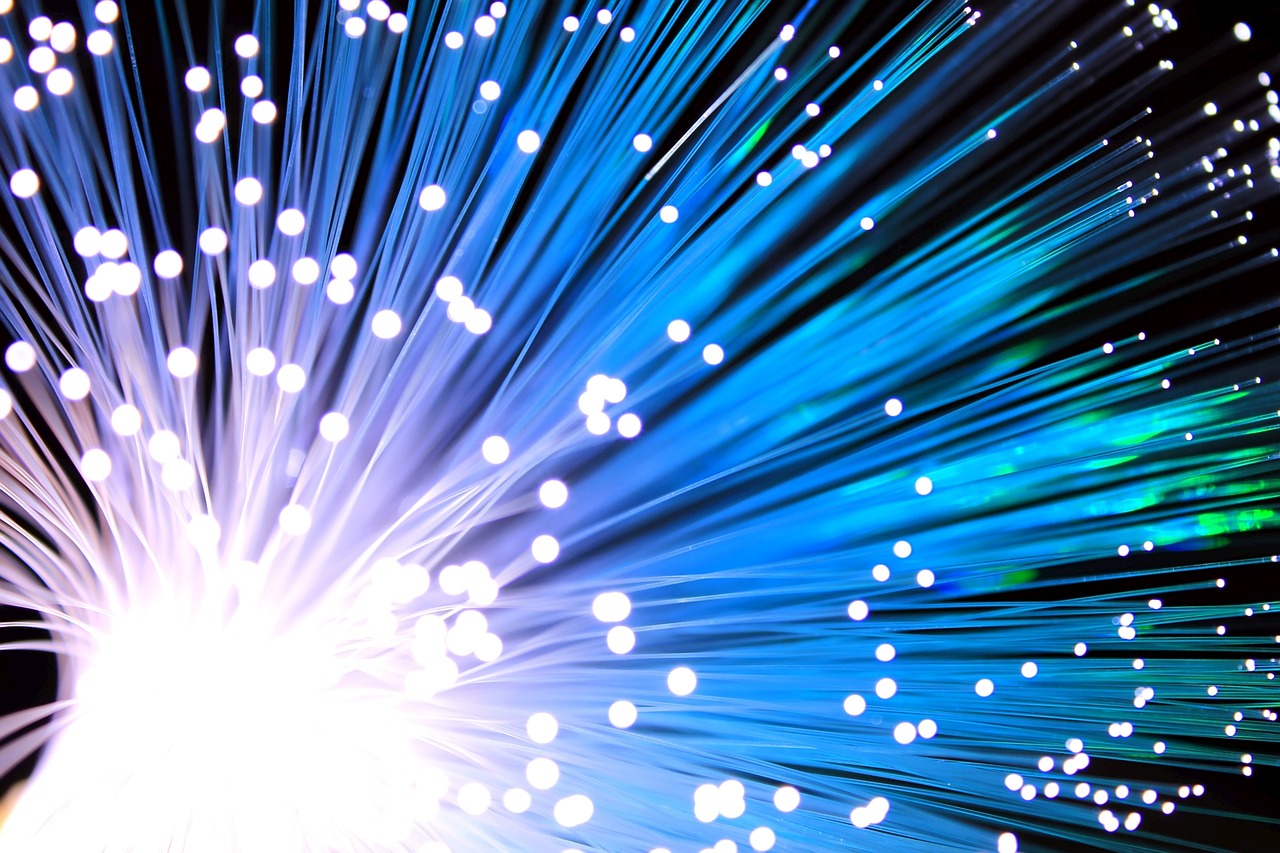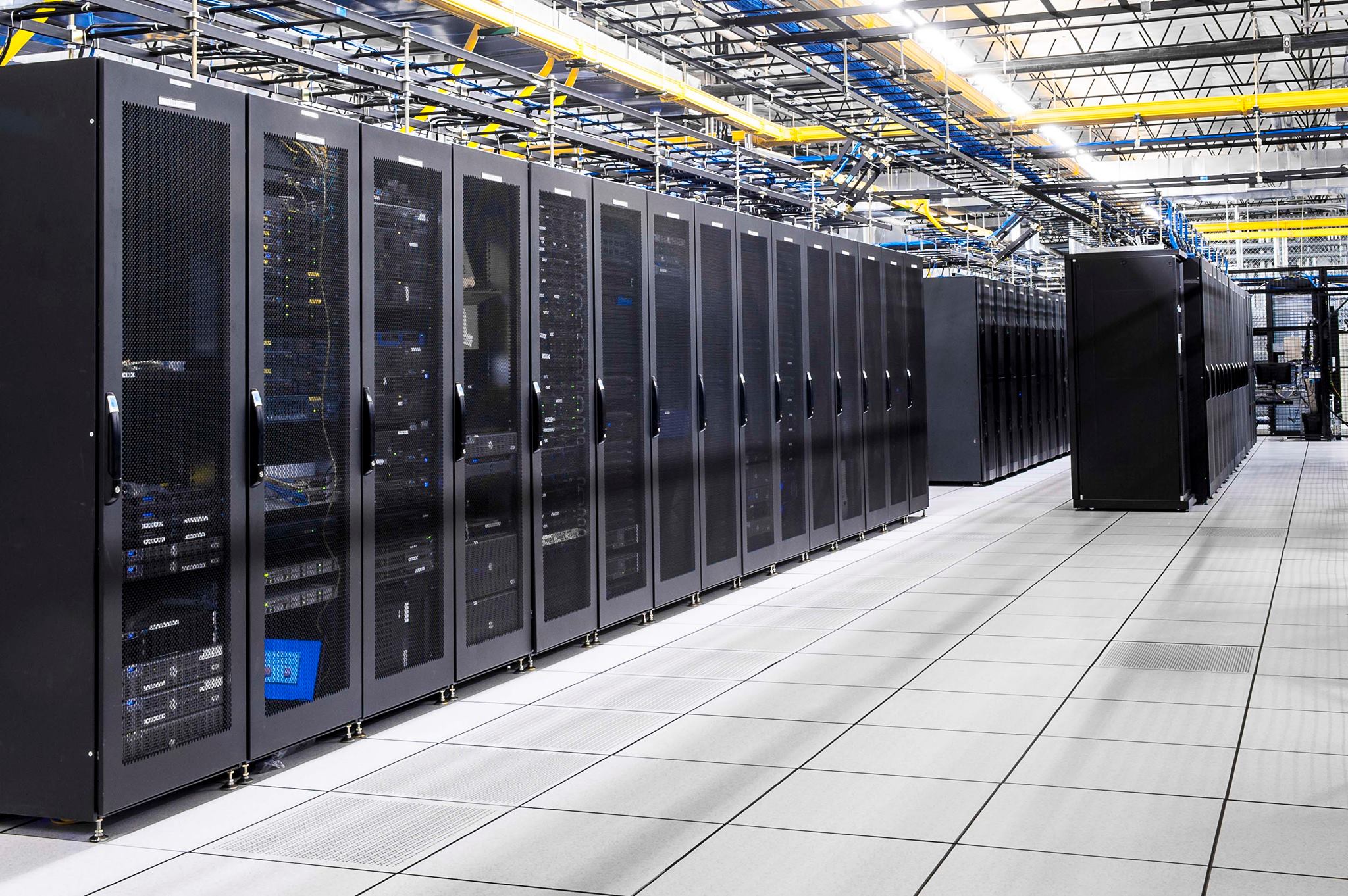 Data Center and Cloud Computing
If you are looking to upgrade your entire network and need additional resources and capacity, Spex Telecom Services and our partners will work with you to provide the virtual and physical hardware needed and attach it to the precise tier of storage you require with the maximum cost-effectiveness.  
Our partners have a high level of expertise to provide a comprehensive approach to disaster recovery and business continuity.  In addition, we assist with other Application Services and Software as a Service. 
Partner with SPEX Telecom Services
Contact
Phone
Email
Address
Spex Telecom Services
P.O. Box 2476
Jonesboro, GA 30237